"We're proud to be working with such an established and well-loved brand, and we're looking forward to implementing our strategic and creative vision alongside the Not Just A Onepiece team."
The history of pilot overalls (flight suit)

A flight suit is a full-body garment, worn while flying aircraft such as military airplanes, gliders, and helicopters. These suits were introduced in the early 1930s and are generally made to keep the wearer warm, as well as being practical (plenty of pockets), and durable (including fire retardant). Its appearance is usually similar to a jumpsuit. A military flight suit may also show rank insignia. It is sometimes used as a combat uniform in Close Quarters Battle or Visit, Board, Search, and Seizure situations, for its practicality. The current flight suit that is standard for most air forces and navies is made of Nomex, a fabric made from spun aramid that is lightweight and fire-resistant. At present, mainstream airline uniforms are somewhat standardized by the industry and widely used by airlines from the Americas, Europe, Asia, Australia, and Africa, from small regional operators to large international companies.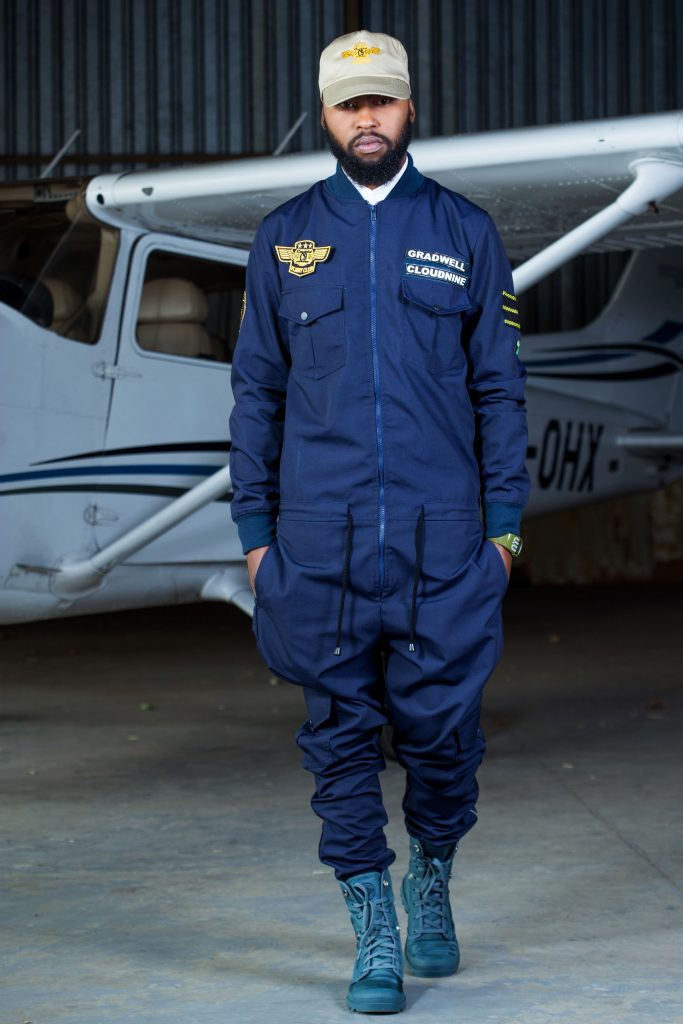 Weeeeeeeell we have flipped the script we have made it FASHIONABLE……… Online sales will be available soon!