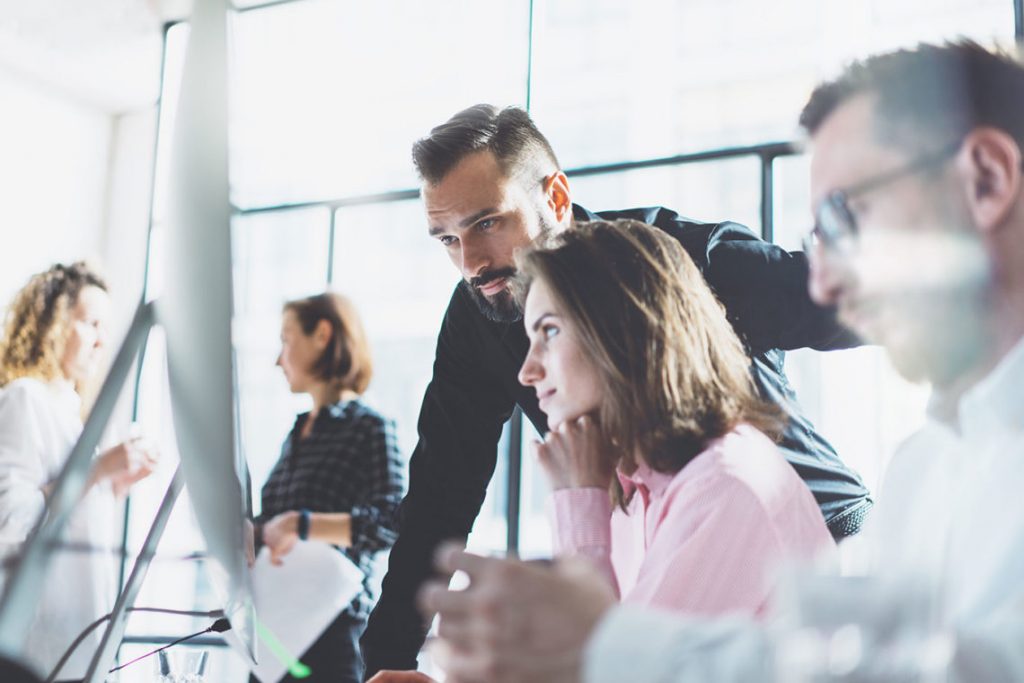 PRVT ONE Works With International Creators And Brands To Develop, Manage, Distribute, And Commercialize Products, Experiences, Content, And IP.
"Nothing is more expensive than a missed opportunity"
Based on the core ideology that no business can wait for the right opportunity to present itself, we each have to go out and create it. Our mission is clear – to create opportunities for our clients, even if they are not yet present.
With more than 20 years of experience PRVT ONE is a resourceful and diverse network of highly skilled partners, eager to work together and able to move quickly to bring results. We maintain a significant framework of relationships and leverage resources to reach goals and address a clients strategic priorities.
For us, the search for excellence never ends. We think this mindset is what allows exceptional people to develop great solutions. It is the foundation for the high standards that drive us all. We are rarely satisfied – we think everything can be improved, and we believe in constant innovation. Finding a better way to do things drives continuous progress each and every day. We embed creativity, innovation, and execution excellence in all review processes.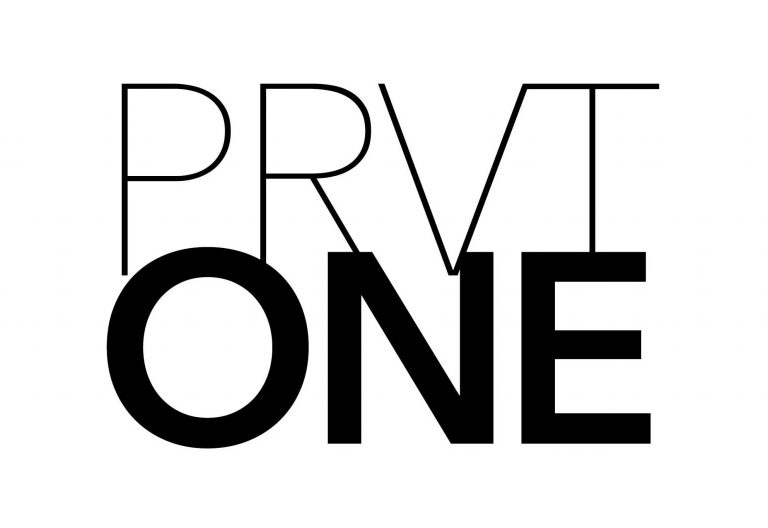 "We only engage where we can add genuine value and build real relationships with our clients"
Impact and Accountability 
We are also here to have an impact, to make a difference. We are not interested in good ideas left on the shelf, or good ideas badly expressed. We believe that finding the right answer is a breakthrough, but making the idea tangible and implementable is equally important. We push ourselves to find out how to make a good idea into a solution and from there into a tangible outcome. That means working with clients, not just working for them. It means finding language that everyone understands. It means clarity and integrity from high-level messages for senior decision makers to specific actions for those whose job it is to make things happen.